Last updated on 16/05/2023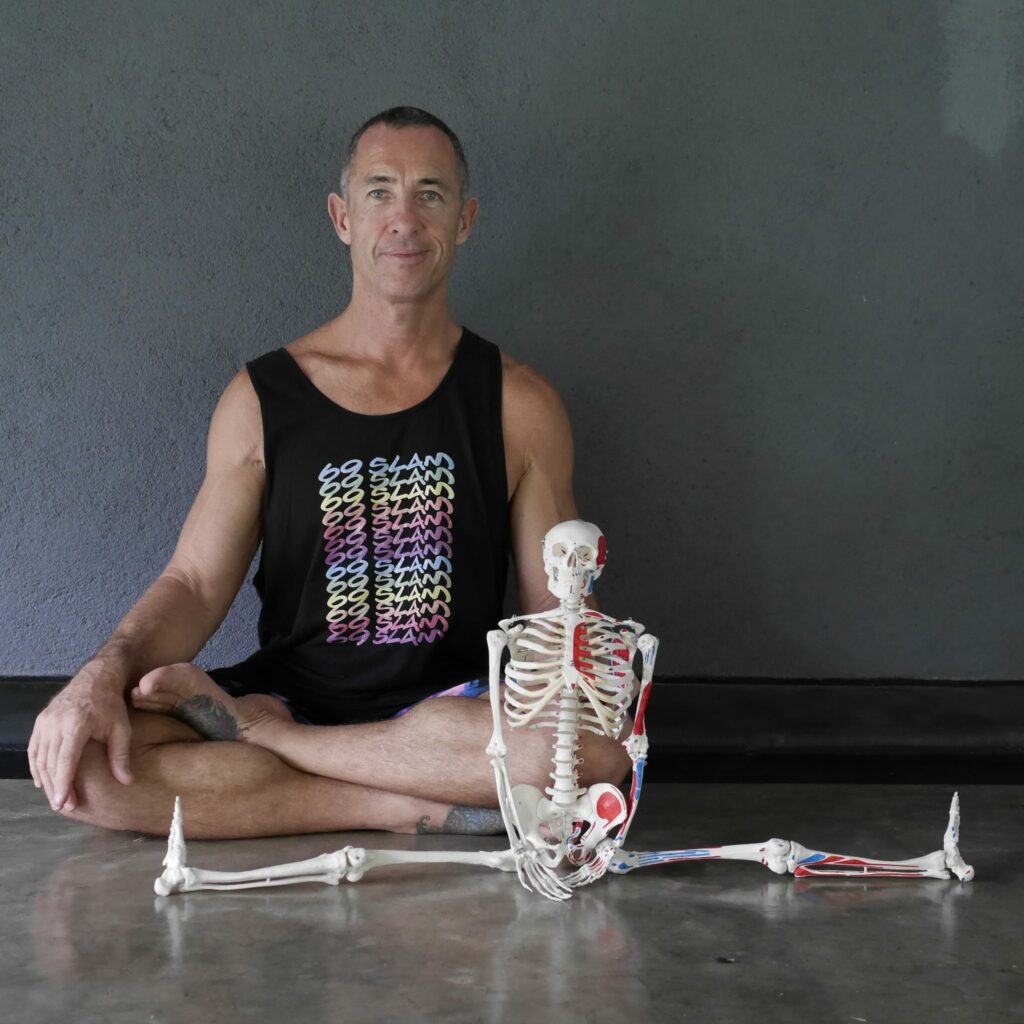 Stu Girling is a yoga teacher, anatomy expert and author. He runs Love Yoga Anatomy online and on Youtube, and is the author of Illustrated Yoga Anatomy book. Thanks to everyone who sent in questions about yoga, ashtanga, avoiding injury and maintaining healthy bodies.

We asked questions such as:
How to return to yoga practice after pregnancy?
How to do yoga asana with sciatica?
Avoding ankle pain in lotus pose
Why should spiritual yogis care about anatomy?
How crosstraining can stop you getting injured
What's with Setu Bandhasana?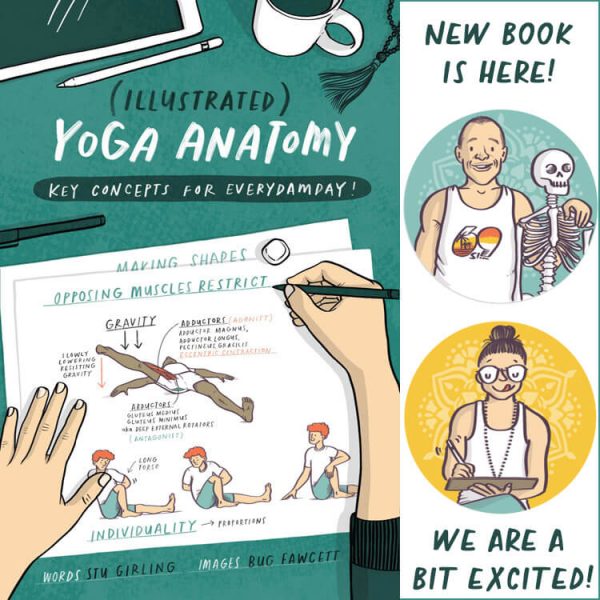 Find more from Stu

https://loveyogaanatomy.com/

Stu's book: https://illustratedyogaanatomy.com/

Free yoga tips: https://www.youtube.com/channel/UCYmM9DXH1XC1ZypIDCaf1JA