Last updated on 06/02/2023
Swami Jaya Devi Bhagavati is the Founder and Spiritual Director of Kashi Atlanta, a nonprofit urban yoga ashram that has served Atlanta for 21 years. She is an urban yoga monk, working to inspire people to live deeply, loving everyone along the way.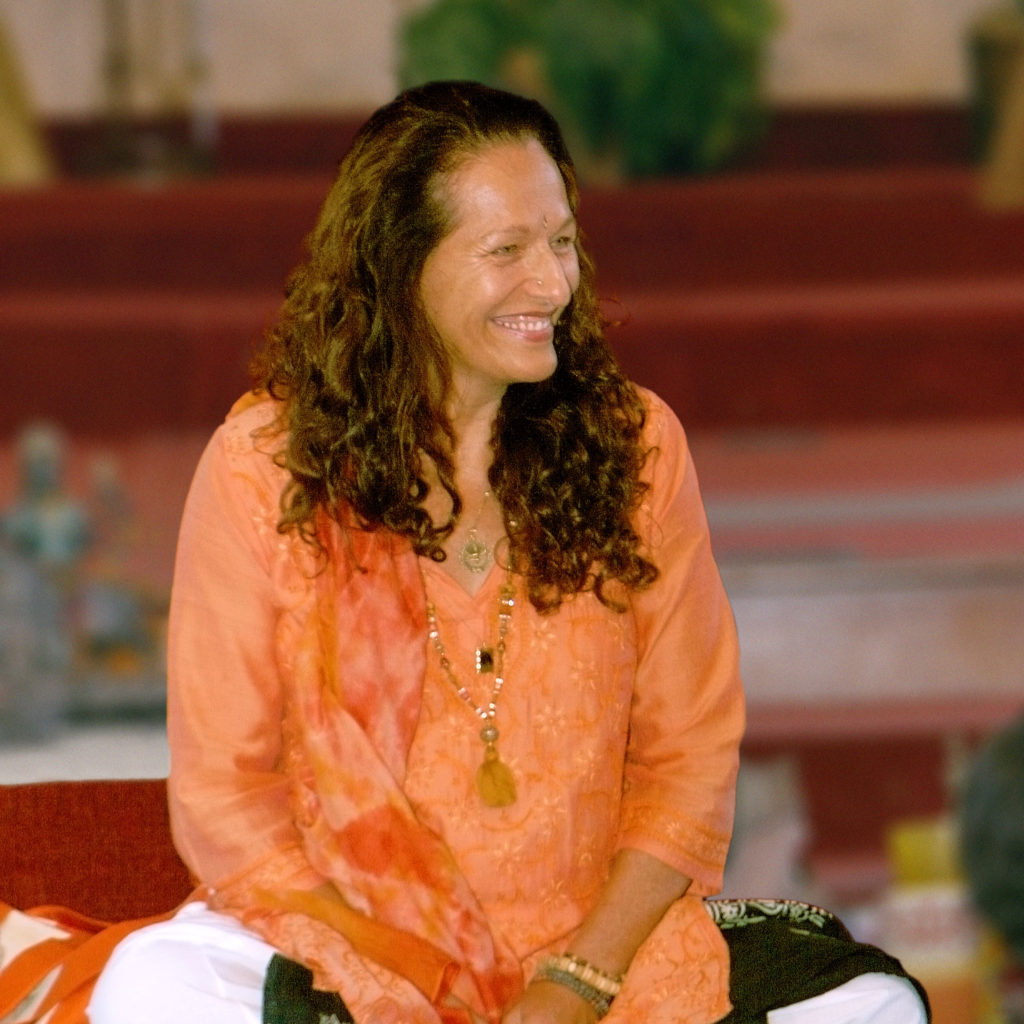 Swami has studied yoga, pranayama (yogic breath), meditation, and healing in-depth since 1985. She took her monastic vows in the Saraswati lineage of Ma Jaya Sati Bhagavati and was given the title Yoga Acharya (master teacher of yoga) in 2007.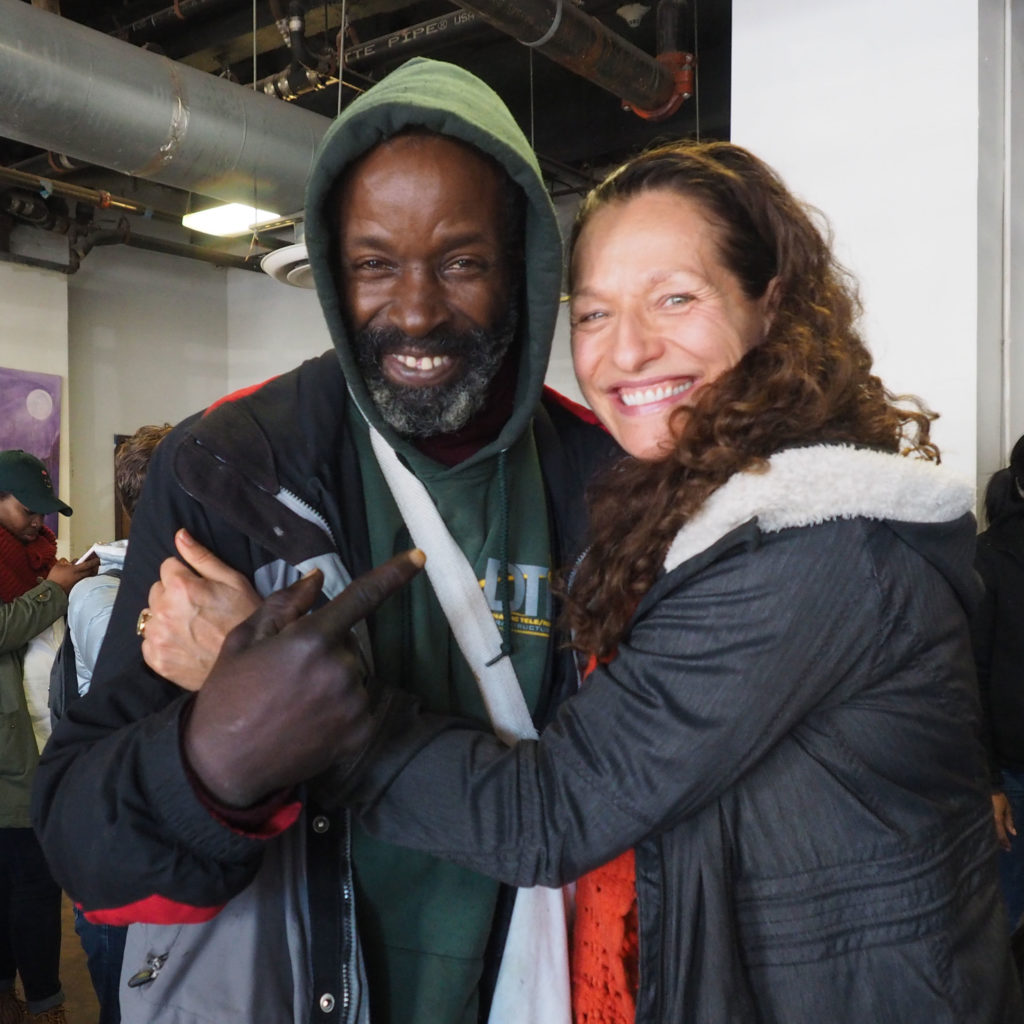 She taught at the 2004 Parliament of World Religions in Barcelona, Spain, and was Grand Marshal of the 2015 Atlanta Pride Parade in recognition of decades of work with the LGBTQ and HIV/AIDS communities. In our chat, we get deep on topics such as pranayama, kundalini and karma yoga.