Last updated on 22/12/2022
Our hearts are filled with joy and gratitude, and we are honoured to bring you a very special series of conversations with a yogic couple, who have influenced the world of modern yoga probably more than anyone else. Richard Freeman and Mary Taylor dedicated their lives to practice and study of the spiritual traditions of the East and are sharing the knowledge revealed to them humbly and graciously with their students.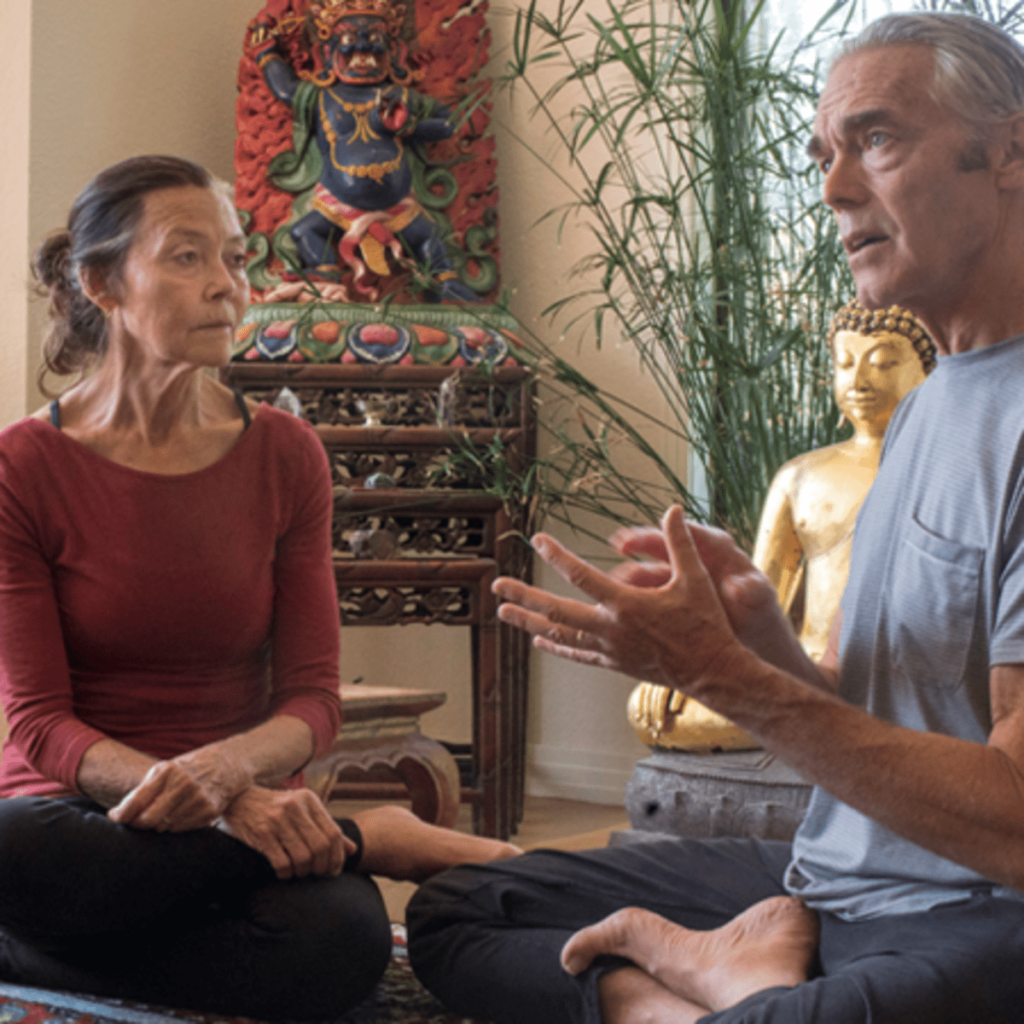 Show notes
Mary's reflections on her first spiritual experiences
Groundedness, embodiment and the connection to the environment
Dropping of the breath as the beginning of Yoga
The roots of Richard's subtle body teachings
How far away is esoteric from ordinary?
Release of the soft palate and the concept of Nada Anusandhan
Meditational aspects of the asana practice, subtle body alignments and how different schools of thought encompass each other
Visualisation, idolatry and guidance
Role of Pranayama in removing of Samskaras and how you can make them worse
Aesthetics, emotionality and beauty
Tadagi Mudra
Nauli in Kukkutasana
Separating grains from chaff or thoughts on finding a teacher
Secret to good relationship 🙂
Ethical aspect of romantic relationship between teacher and student
Ongoing process of Ashtanga community dealing with Patthabi Jois's sexual abuse
Richard's take on the modern world of yoga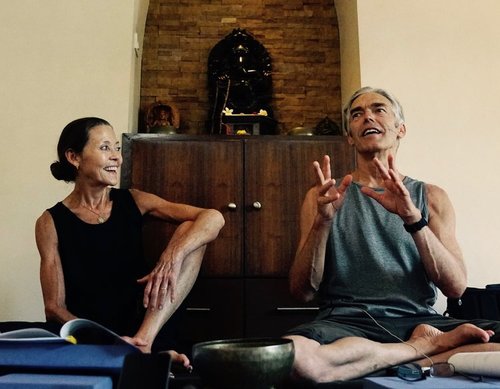 Teachings and Books
When Love Comes To Light – Bringing Wisdom from the Bhagavad Gita into Modern Life
The translation and commentary on Bhagavad Gita by Richard Freeman and Mary Taylor is almost there! To pre-order follow this link.
The Art Of Vinyasa
Check out 2nd part of this conversation – Richard Freeman and Mary Taylor – Buddhism Meets Yoga in the Heart of Modern Practice, Part 2