Thomas Van Breda is a scholar of religion specialising in the western esoteric tradition. He joins us to discuss notorious occultist Aleister Crowley and his contribution to the evolution of modern yoga. In 1901, Crowley travelled to Sri Lanka and studied what seems to be a mixture of Ashtanga and Shaivite Yoga. When he returned to the UK he started teaching. Is it possible that he was one of the first western yoga teachers ever? Or did his bombastic and strange personality only obscure the teachings?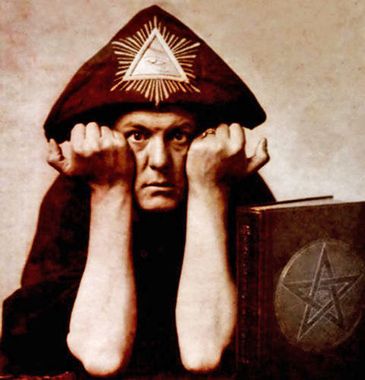 Show Notes
We discuss the occult and rejected knowledge systems
Crowley's problematic personality
How Crowley saw enlightenment and how he claimed to have attained it
We respond to Mark Singleton's 2010 book "Yoga Body: the Origins of Modern Posture Practice" that claims Crowley was a "black magician" who obscured the message of yoga
How Crowley taught asana before Krishnamacharya, the old school way
Crowley's experiments and achieving dyana and samadhi states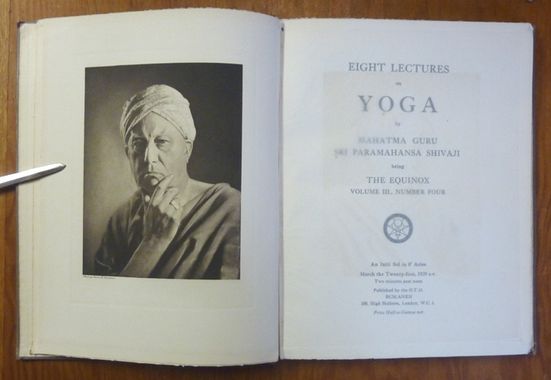 Crowley's "Eight Lectures on Yoga" PDF.
Become a Patron!