Last updated on 22/11/2022
To us Monica is an embodiment of the yogic way of living. With around 40 years of spiritual practice she is also a Doctor of Chiropractic , Yoga Therapist and co-author of "Ashtanga Yoga, Practice and Philosophy" and "Ashtanga Yoga, The Intermediate Series". Her passion for teaching yogic anatomy unlocks this uneasy subjects to many of her students. In intensive immersions that she offers together with her husband, Gregor Maehle, Monica is also teaching chanting. Her devotion and love for the practice helps students to tap into the world of infinite beauty the moment the first OM together is chanted. We are privileged and grateful to have her on our show.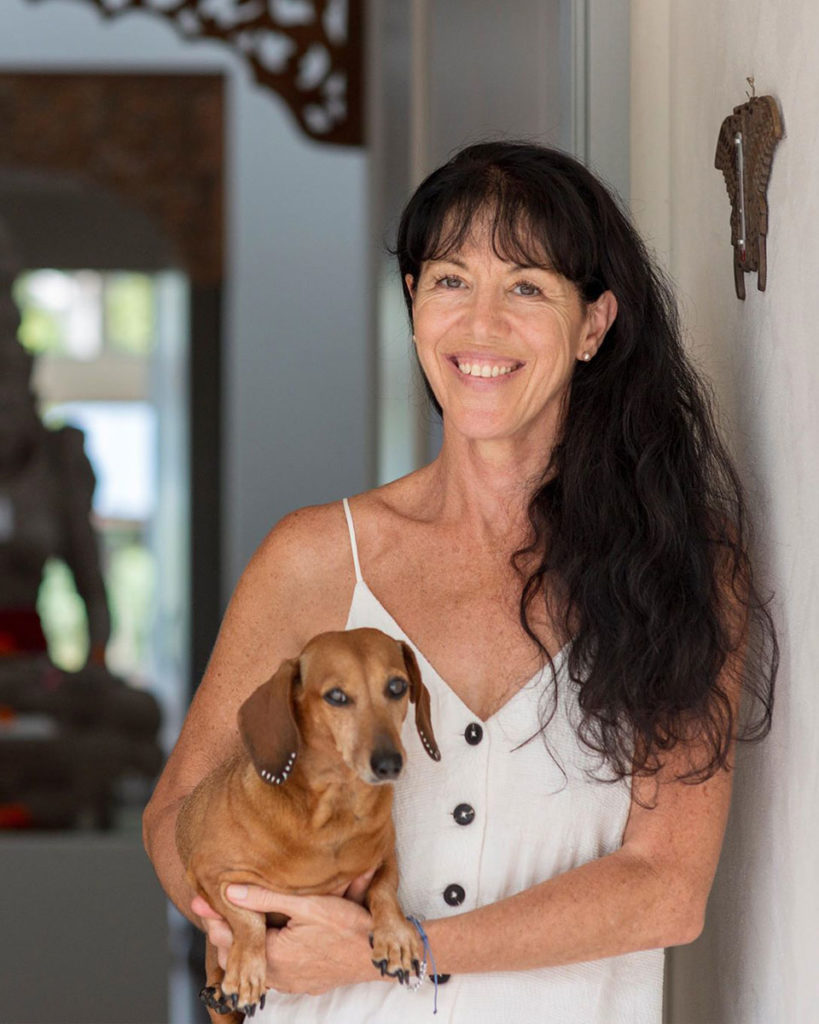 Show notes
Monica's first encounters with Samsara Halahala
Glimpse into the Essence and discovery of Hridaya, the spiritual heart
Meditation practice, meeting Maharaji Prem Rawat
Starting on the path of Yoga
Role of meditation in allaying the fear of death
Work and discipline in a spiritual practice
Surrendering, synchronicity and serendipity
Tapping into emotional scars and working with samskaras through yoga practice
Yoga as a form of psychotherapy?
Role of ethics on and off the mat and thoughts on teaching it
Embracing humanity and finding refuge in practice
You can find many great articles by Monica in the blog https://chintamaniyoga.com/blog/, as well teaching schedule under https://8limbs.com/.