In this episode we talk with John and Julia Scott about the practice of Ashtanga Vinyasa Yoga, their take on different aspects of yogic teachings, personal experiences and relationships.
Show notes
Drishti, Pratyahara and the definition of concentration
The story of Julia's first spiritual experience
John's take on Tristana and introduction of a count as a further focus dimension
Thoughts on structure and meditation in yogic vs. buddhist context
About Advanced A / 3rd Series of Ashtanga Vinyasa yoga
Breathing dimensions, count and mantra
"Ayahuasca is for everyone, but not everyone is for Ayahuasca" (Danny Paradise)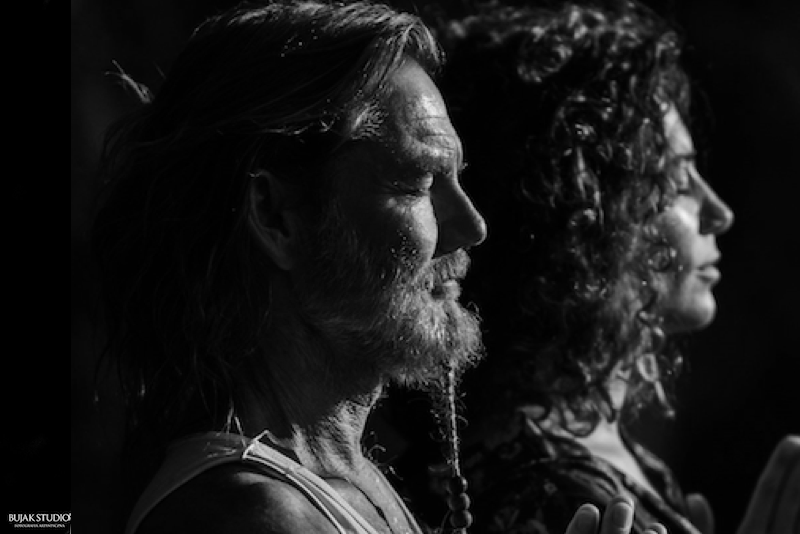 To find out more about John's teaching visit his website.
Become a Patron!