David Williams is 71 years old. He began yoga practice at the age of 20. He was one of the first foreigners to travel to India in the early 1970s to learn yoga. He was the first non-Indian to learn the complete Ashtanga Vinyasa syllabus from Pattabhi Jois. He was one of the few people certified by Pattabhi Jois to teach all four asana series and the pranayama. He has practised Ashtanga Yoga daily, without interruption since 1973, perhaps longer than anyone else alive. He lives in Maui, Hawaii. His memoir of travelling the world and learning yoga, MY SEARCH FOR YOGA is available from his website, ashtangayogi.com.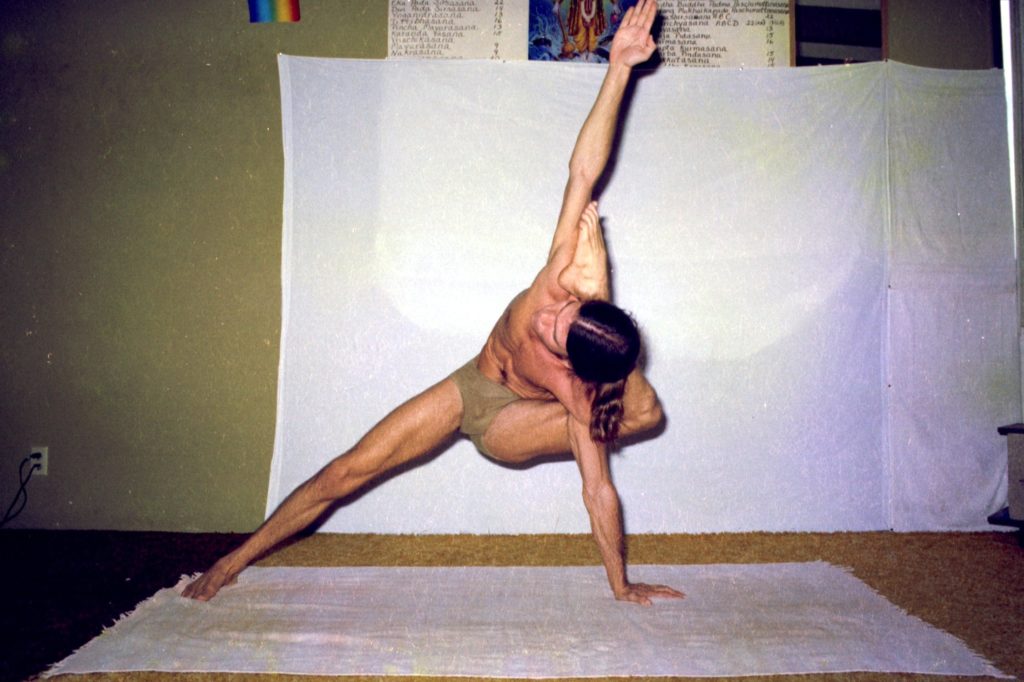 Show notes
Getting into Yoga and choosing a life of freedom
Early influencers
First Westerner to learn all four series of Ashtanga Yoga
David's favourite excerpt from Katha Upanishad
Working with meditation in the asana and
Bandhas and Drishti in forward folds as taught by Sri Krishnamacharya
Kechari Mudra and Kevala Kumbhaka
Real alchemy of Yoga
Working with Samskaras
Yamas and Niyamas
Thoughts on pain and injury and Pattabhi Jois's way of teaching
Krishnamacharya, adjustments and evolution of his teaching methodology
Strong adjustments and long-time practice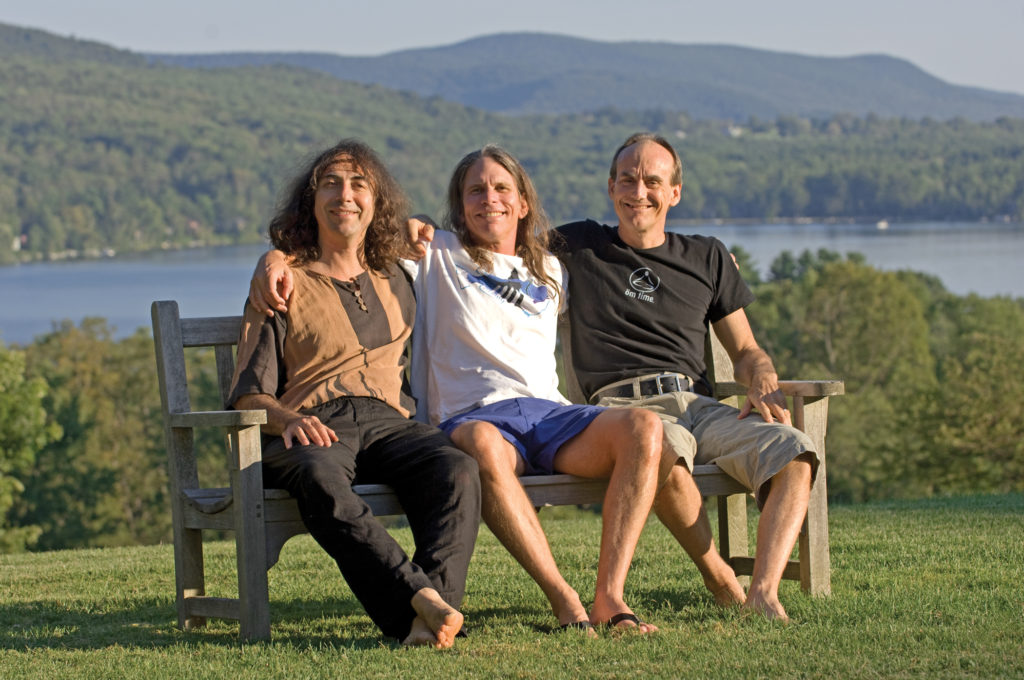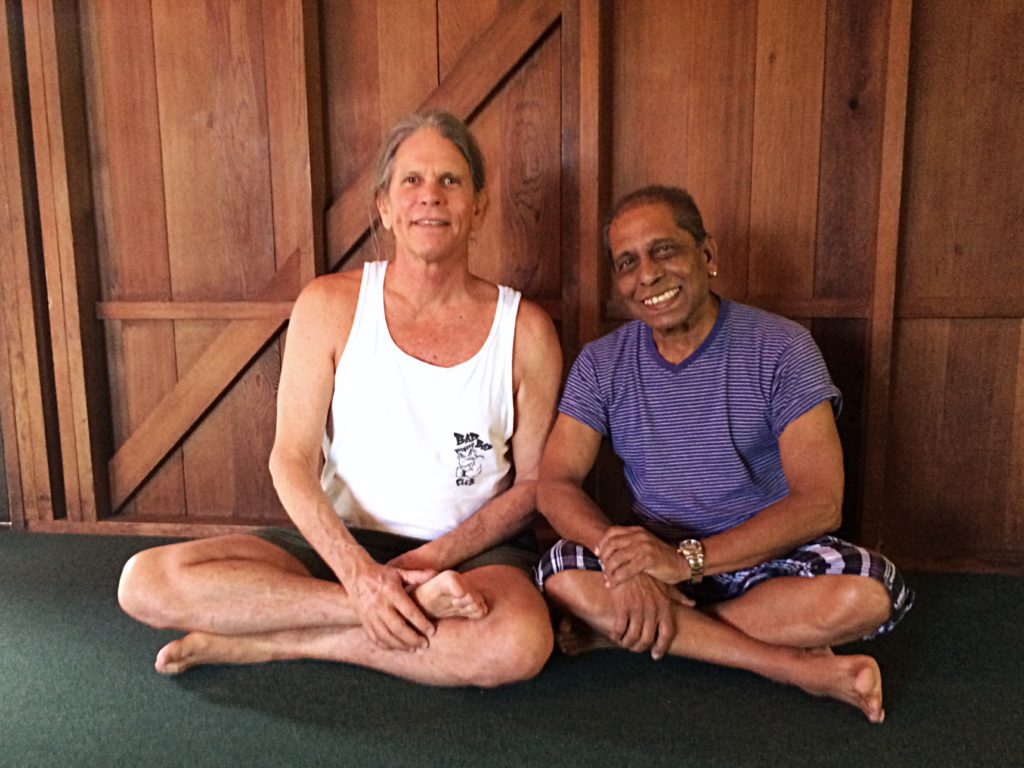 Become a Patron!